Northpool

Northpool is a commodity trading company with a strong focus on energy products. Northpool's core business is trading European power and gas combined with expertise and knowledge of a broader range of energy products such as oil, coal and emissions as all energy related products. Visit their website to learn more about the company.
TenneT


TenneT is a leading European electricity transmission system operator (TSO) with its main activities in the Netherlands and Germany. With over 23,000 kilometres of high-voltage connections they ensure a secure supply of electricity to 41 million end-users.
TenneT is a key player in the electricity supply chain. This chain consists of producers of electricity from both conventional and renewable fast-growing energy sources, grid companies that transmit electricity (including TenneT), electricity suppliers, customers (industrial and small-scale users) and prosumers (energy consumers acting as producers). Click here to learn more about TenneT,
Stedin Netbeheer B.V.
Working together to create an environment filled with new energy.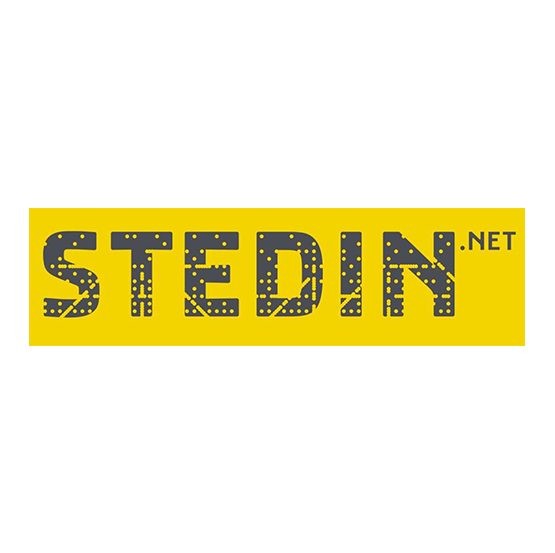 Stedin is the grid operator of most of the Randstad area, which includes the cities The Hague, Utrecht, Rotterdam, the Rijnmond port area and the Botlek industrial area. Stedin also manages energy infrastructures in the regions Kennemerland, Amstelland and north-east Friesland. We transport energy 24/7 while we are in the middle of the energy transition. These and other smaller challenges are tackled together with our stakeholders. Alongside municipalities, industries, hospitals and the enormous Rotterdam Port, we are developing a sustainable energy system that will be reliable and affordable in the long term. We are constantly working in order to find the most efficient and innovative solutions to tackle the challenges with regard to the energy transition. Together we will develop a sustainable energy system that we can pass on from generation to generation. So, as we say in The Netherlands: 'Genoeg te Doen'. Are you in?
At Stedin, there is 'Genoeg te Doen'! Whether you are looking for an internship, a traineeship or a graduate position. Stedin offers a variety of internships in different working areas: from IT to finance. You will get enough opportunities to develop yourself to the fullest. At Stedin there is plenty to do in many working areas. For example, engineering and IT & data, but also positions within staff and support, such as finance and human resource management. With our traineeship 'Toekomstmakers', we focus on the exciting world of new energy. During this two-year talent program you will be working on different projects to get a good overview of the energy transition. The next group of trainees start in September 2022.  Are you in? Check our vacancies at: http://werkenbijstedin.net and link with us on magnet.me!
BayWa r.e. 
At BayWa r.e. we r.e. think energy – how it is produced, stored and can be best used to enable the global renewable energy transition that is essential to the future of our planet. BayWa r.e. Benelux S.R.L. focuses on wind energy project development as well as wind project acquisition and

construction in the Netherlands, Belgium and Luxembourg. We are a team of renewable energy enthusiasts who want to make a difference and develop renewable energy projects that will integrate nicely with communities and the environment and support the energy transition. BayWa r.e. Benelux S.R.L. has its' main office based in Utrecht and is part of the growing international BayWa r.e. group of renewable energy businesses. Click here to discover more about us!