This year will be the fifth time that Study Association NRG and Study Association Helix from Utrecht University organize this event. The study associations are linked to the MSc Energy Science (NRG) and BSc Natural Sciences and Innovation Management (Helix) studies and the studies focus on all facets of energy systems. For that reason, the Utrecht Energy Day 2022 will be widely used within the energy (related) sectors. It will be a day where companies and organizations from different areas of expertise come together to talk about the future of energy.  We hope to bring the students closer to their possible future employers and vice versa.
As the program currently stands, we will start the day with a panel discussion in which experts will discuss the theme of controversy in the energy world. This central opening will be followed by workshops/interactive presentations by several different companies.
The theme of the day is 'Controversy in the World of Energy'. We will look at issues related to the energy transition that often face public scrutiny. For example, Biomass, Carbon Capture & Storage and Nuclear Energy
There will be interactive workshops provided by energy-related companies. The whole day will be in English for the international students from the university We expect to welcome more than 100 students (third-year bachelor's and first and second-year master's students) from both within and outside of Utrecht University on this day.
About the Utrecht Energy Day 2020
After the successes of 2017, 2018, and 2019 we are proud to announce that the 4th edition of Utrecht Energy Day took place on Tuesday the 18th of February 2020 from 13:00-18:15! Organised by Study Associations NRG and NWSV Helix, the aim of this career event was to bring students and companies together to provide students with insights in career possibilities and to introduce companies to young talent.

The day began with a kick off. After the opening, interactive workshops took place with several companies. These were followed by a break and presentations. The day concluded with (free) drinks during the company fair and this was an excellent opportunity for students, alumni, and companies to network and explore future job/internship opportunities!
The event was free and open to all students of MSc Energy Science, MSc Innovation Sciences, MSc Sustainable Business & Innovation, MSc Sustainable Development, BSc Science & Innovation Management (third-years) and BSc Global Sustainability Science (third-years), but also for students outside Utrecht University.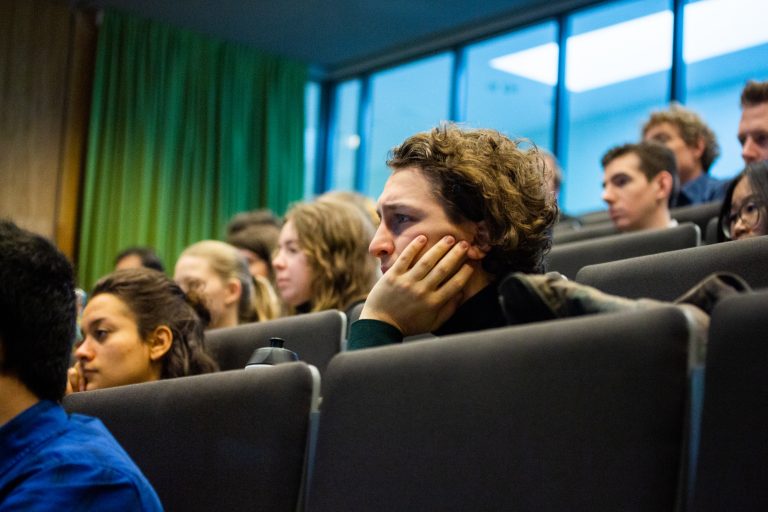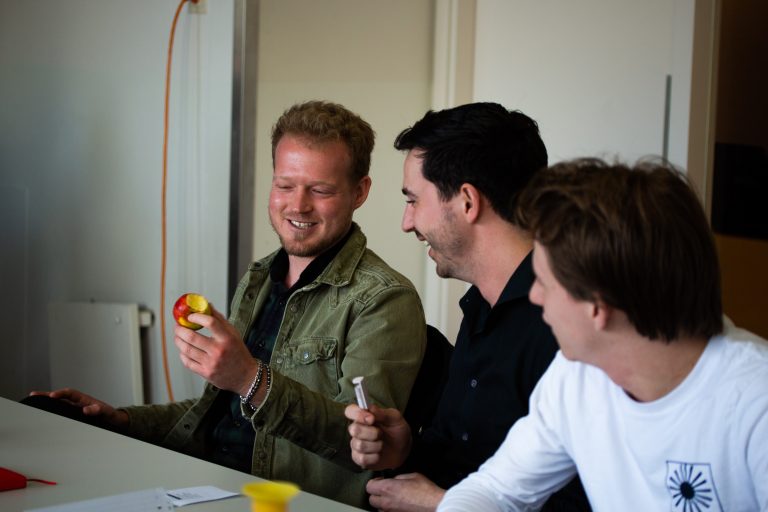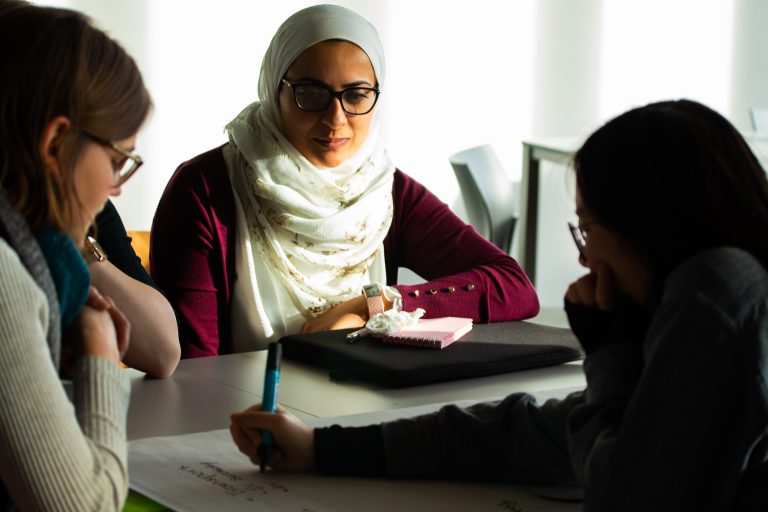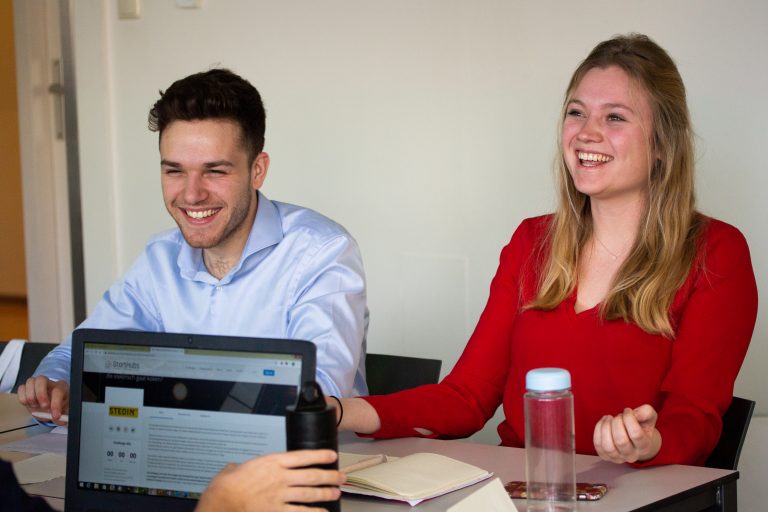 Pictures of the Utrecht Energy Day 2020